First Aid Supplies
Keep your first aid kits up to date with our range of supplies, ensuring you have fresh and fully stocked supplies ready to address minor injuries and emergencies.
Popular Products
Great Quality
First Aid Kits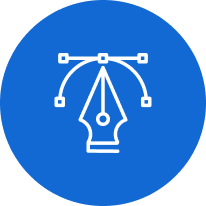 Meet Regulations
It can be tricky to navigate first aid regulations. We make it easy with kits designed to meet the code of practice and needs of your industry.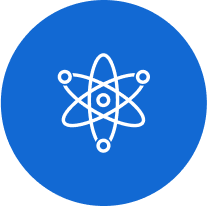 TGA Approved
Our equipment is approved by the Therapeutic Goods Administration of Australia. You can be confident that our equipment meets Australian standards.